Virtual WINEMAKER guided wine tasting for 2ppl (50ml samples) your own location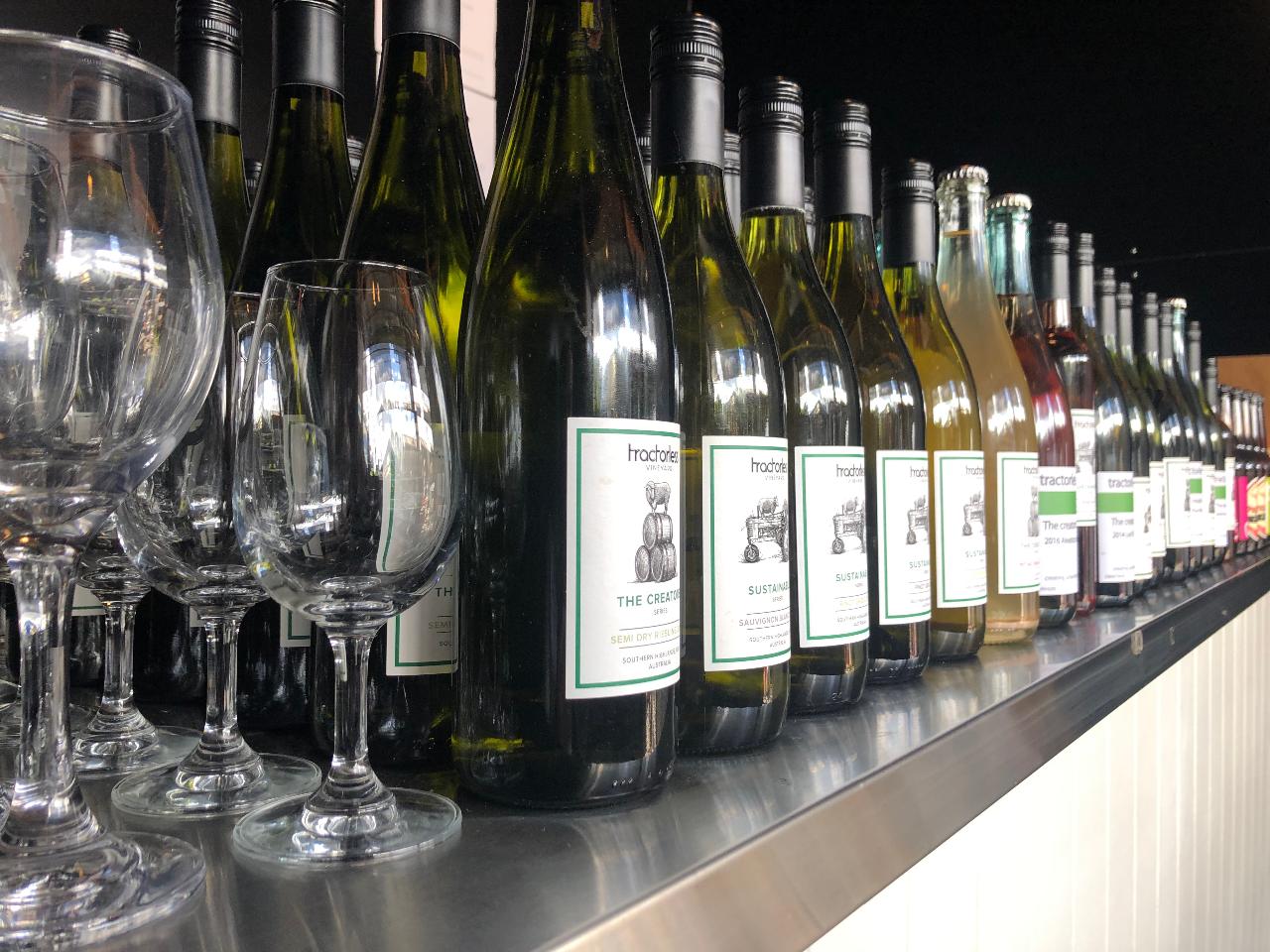 Продолжительность: 90 мин. (прибл.)
Код предложения: PCY51H
Help Tractorless get through this crisis and join us for
a Virtual isolation wine tasting
So here we go again back to our virtual tastings.........
So how is this going to work?
As soon as you order a tasting pack we will prepare and send it out ASAP generally with in 2 days of your order.
Once your pack arrives
You will have a link to all the sessions in your pack
You can be part of the tastings that I'm hosting live on zoom every week. We hold these weekly and you are more than welcome to join us for whichever session suits and as many sessions as you like.

These live tastings I am really excited about; you can write in with your questions and reactions while I'm live. It'll be a bit of the sociability that we get to enjoy at our Cellar Door here in the Southern Highlands.
You may also want to get some great Australian cheese to match with the wines. We suggest getting an Australian cheese collection from Cheese therapy.
https://www.cheesetherapy.com.au/collections/australian-cheese