Private virtual pre-recorded wine tasting for 10+ppl (50ml samples) at your own separate locations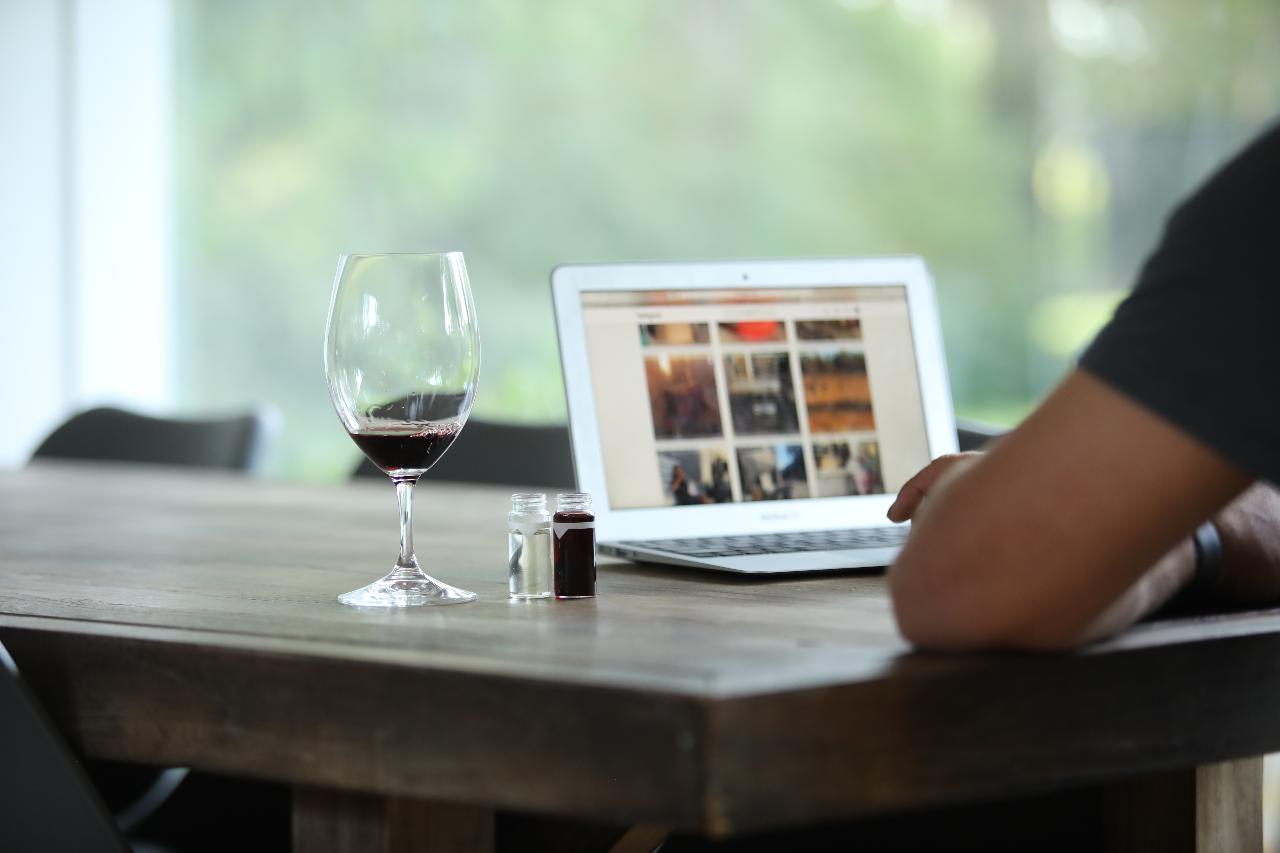 Varighed: 120 Minutter (Ca.)
Produkt kode: PKFG79
Our virtual wine tastings have been so popular with such great feedback that they will remain a permanent part of the Tractorless experience.
We have had many groups wanting to tailor the timings and sessions to suit their event so have come up with a pre-recorded tasting that will allow maximum flex-ability.
Tractorless
Vineyard has put together tasting packages that customers can order to be sent
to their homes.
"In each
package, we ship samples of all our wines in 50 ml tasters," Jeff said. "It's
the ideal size for two people to try each of our wines.
"Once you receive the package we will help you create a meeting with your group and show you how to share our pre-recorded session to be guided through our wines."
These pre recorded sessions allow you to stop and start when you like to fit the session around conversation, meetings or seminars.